Unusually for a town planner, Anna Kelderman does her own facilitation of engagement processes and sees it as a natural and effective way to do town planning. She wishes more of her planning colleagues would do their own public deliberations with diverse groups to co-design their futures. In this episode, Anna shares what she has learnt and some of her project successes in Western Australia.
---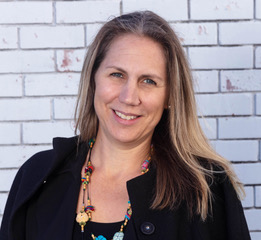 Anna is an experienced strategic and statutory planner who has led, managed and contributed to a number of significant Western Australian projects. In more recent years, Anna has become recognised for her best practice community engagement techniques and facilitation, with recent projects being nominated for a number of awards.
Anna founded Shape Urban in 2015 to focus her practice on community-led planning and visioning through deliberative engagement.