Luca Belgiorno-Nettis AM
Founder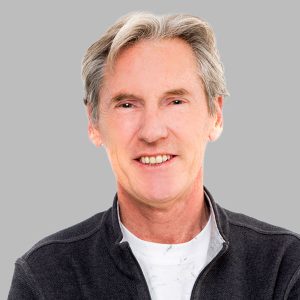 Luca Belgiorno-Nettis is the Managing Director of Transfield Holdings, and Prisma Investment – a private Family Office. He has a B. Arch. (UNSW) and a Dip.Urb.Est. Mgmt. (UTS) and is also a member of the UTS Vice-Chancellor's Industry Advisory Board.
In 2004 he founded The newDemocracy Foundation, a non-for-profit research organization focused on political reform.  In 2009 he was awarded an AM for his work in arts and the community generally, and in 2014 he was awarded an Honorary Doctorate from Western Sydney University.
Iain Walker
Executive Director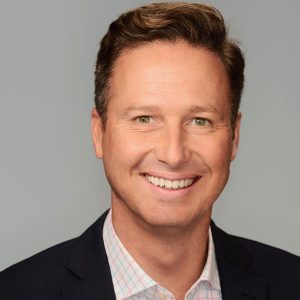 Iain Walker is Executive Director of the newDemocracy Foundation (nDF) in Australia, a role he has held since 2011.
Iain has led over 20 trial projects at local government and state government level including projects for State Premiers on both sides of politics. The topics have ranged from long-term budgeting for the $4bn City of Melbourne Financial Plan to the potential for a high-level nuclear waste storage facility in South Australia. In the water industry, nDF designed the 2017 Citizens' Jury process for Yarra Valley Water.
Kyle Redman
Project Manager

Kyle completed a Bachelor of Arts at the University of New South Wales (2017). He has since designed and managed a number of newDemocracy's most recent projects.
He has recently managed our Democracy in Geelong, Yarra Valley Water and ACT Housing Choices projects. While also contributing to project design internationally for the Madrid City Observatorio and a number of projects locally.
Kathy Jones
Director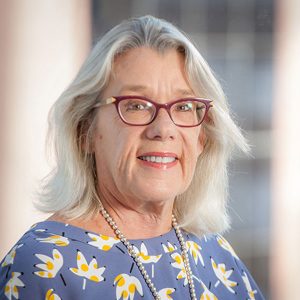 Kathy Jones, principal of communications consultancy KJA, is an expert in issues management.
She has twenty years' experience devising communications and consultation strategies on complex, politically sensitive projects, particularly in the areas of transport, infrastructure and human services.
Lyn Carson
Director
Lyn Carson is a former professor in applied politics at the University of Sydney Business School, currently an honorary professor with the United States Studies Centre at the University of Sydney, adjunct professor with the University of Western Sydney, and associate of the Centre for Deliberative Democracy & Global Governance at the University of Canberra. 'Carson' also currently serves as newDemocracy's research director.
She has written handbooks on community engagement and many articles and book chapters on public participation, including a book, with Brian Martin, Random Selection in Politics (1999) and co-edited The Australian Citizens' Parliament & The Future of Deliberative Democracy (2013).