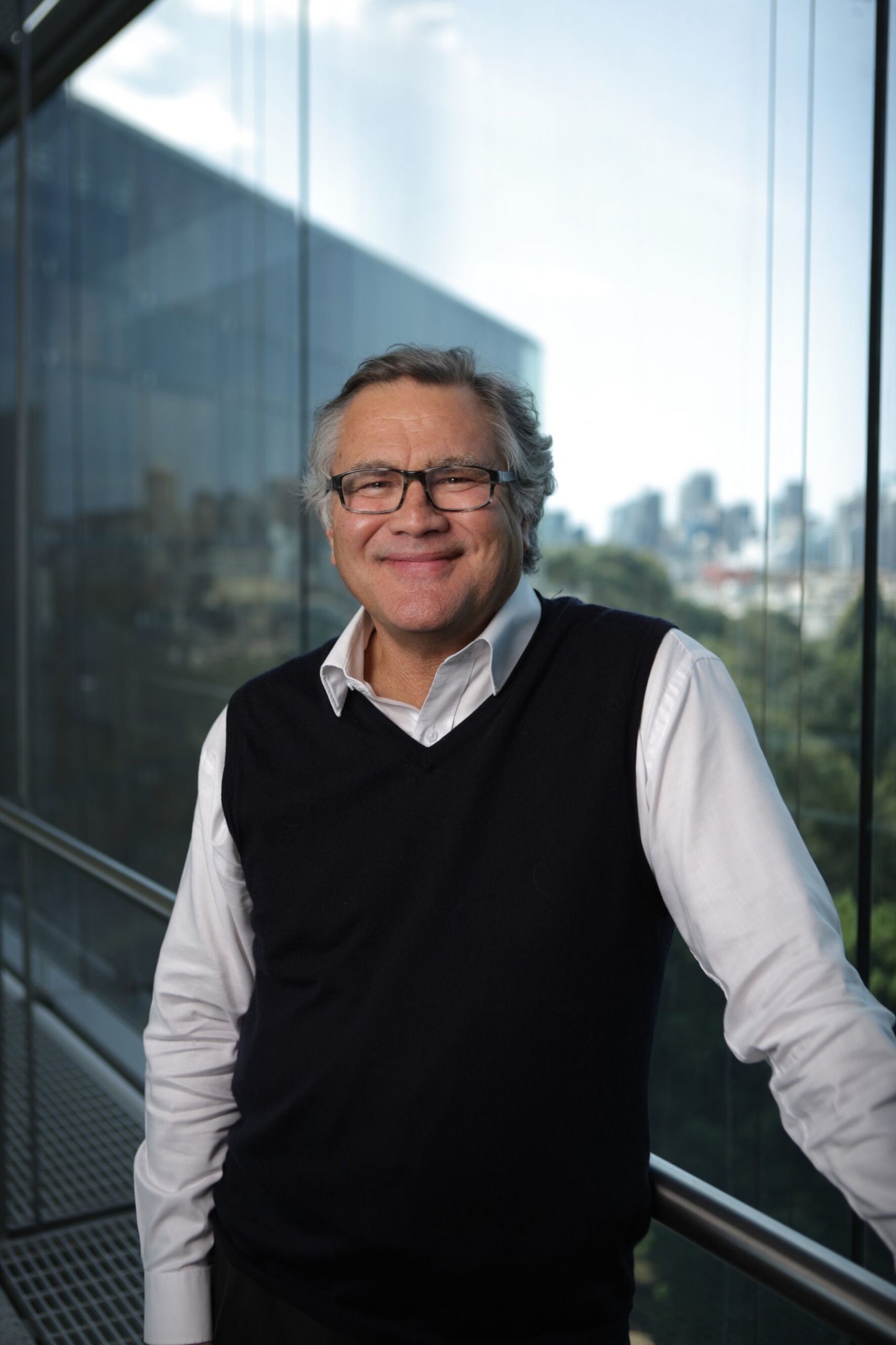 Chair, The Hon Geoff Gallop AC
Emeritus Professor Dr. Geoff Gallop was born in 1951 in Geraldton, Western Australia.
He attended local primary and high schools before studying Economics at the University of Western Australia from 1968 to 1971. After winning a Rhodes Scholarship he attended Oxford University from 1972 to 74 and again from 1977 to 1981, the last two as the Gwilym Gibbon Research Fellow at Nuffield College. He was awarded his Doctorate from Oxford in 1983.
After a stint teaching at Murdoch University, he was elected Member for Victoria Park in the Western Australian Legislative assembly in 1986 and re-elected in 1989, 1993, 1996, 2001, and 2005.
From 1990 to 1993 he was a Minister in the Lawrence Government (holding a range of portfolios most notably Education, Fuel and Energy and Minister Assisting the Treasurer)
In 1994 he was elected Deputy Leader of the State Parliamentary Labor Party and in 1996 he was elected Leader.
At the 2001 general election, Dr. Gallop was elected the Premier of Western Australia and was returned to office in 2005.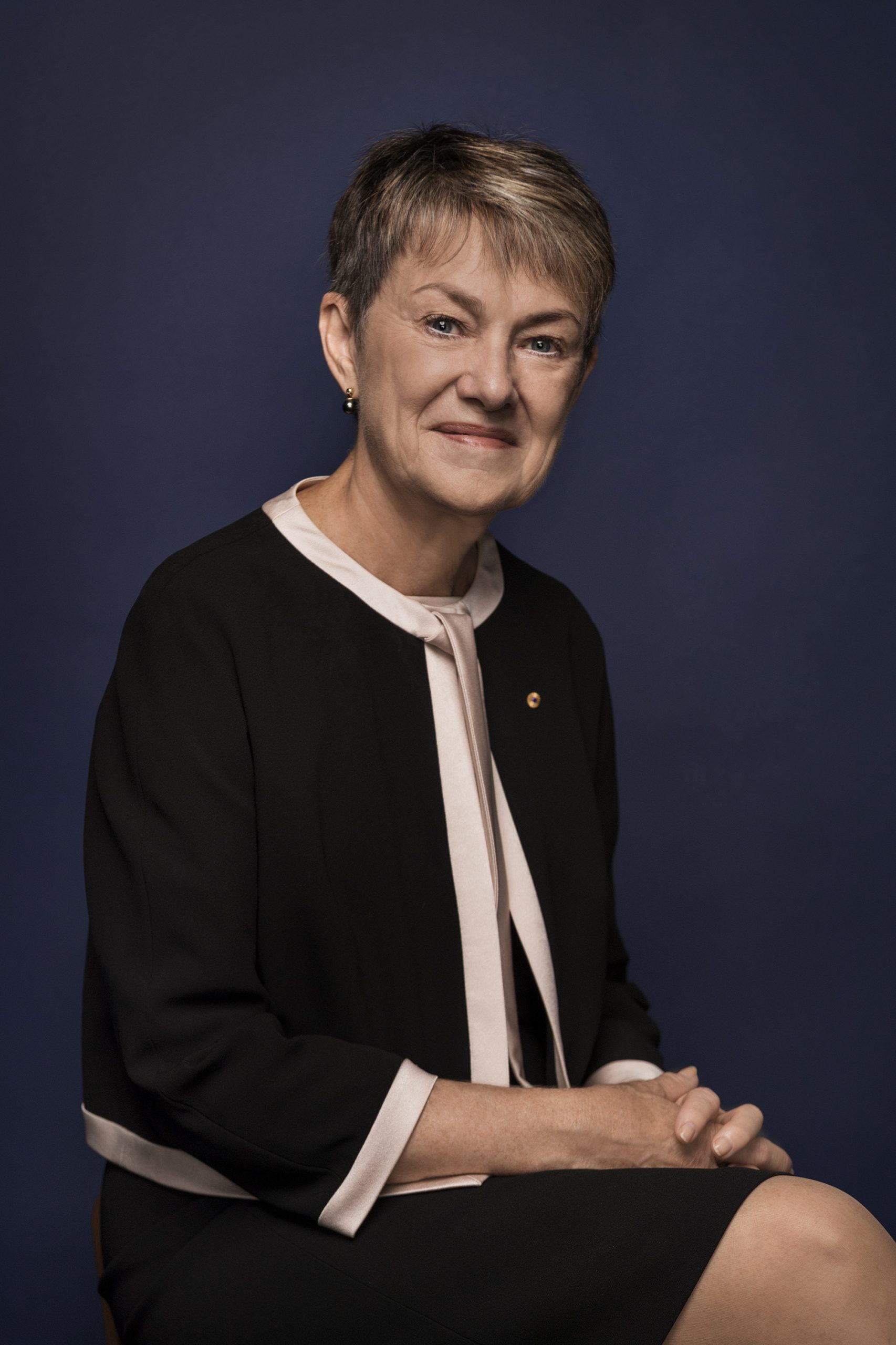 Elizabeth Proust AO
Elizabeth Proust has held leadership roles in the private and public sectors in Australia for over 30 years. She has worked in local, State and Federal Government, the oil industry and in banking. She has held senior positions in the ANZ Banking Group, the Victorian Government and was CEO of the City Of Melbourne.
Elizabeth is Chairman of Nestle (Australia), and Chairman of Bank of Melbourne, and a director of Lendlease Corporation. She is the immediate Past Chairman of the Australian Institute of Company Directors. Elizabeth has a Law degree (University of Melbourne) and a Bachelor of Arts (Honours) from La Trobe University.
She was made an Officer of the Order of Australia in 2010 for distinguished service to public administration and to business, through leadership roles in government and private enterprise, as a mentor to women, and to the community through contributions to arts, charitable and educational bodies.
The Hon Robert Hill AC
Robert was a member of the Australian Senate from 1981 to 2006, representing South Australia.
Elected Leader of the South Australian Liberal Party, and Leader of the Opposition in the Senate from 1990 to 1996 and then, on the election of the Howard Government, Leader of the Government in the Senate from March 1996 until his resignation in January 2006. He was Minister for the Environment 1996-1998, Minister for the Environment and Heritage 1998-2002, and Minister for Defence 2001-2006. He was Australia's Ambassador to the United Nations from 2006-09, and was Chancellor of the University of Adelaide from 2010-14.
Robert was educated at the University of Adelaide and the London School of Economics, where he gained a Masters Degree in Law. He is currently an Adjunct Professor in Sustainability at the US Studies Centre at the University of Sydney.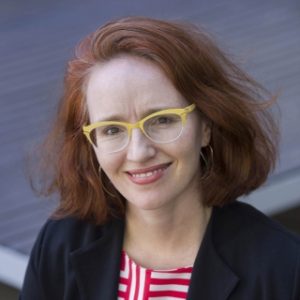 Prof. Carolyn Hendriks
Carolyn M. Hendriks is a Professor at the Crawford School of Public Policy with a background in political science and environmental engineering. She has published widely on the democratic aspects of contemporary governance, including participation, public deliberation, inclusion, and representation.
Carolyn is the author of three books, including Democratic Mending: democratic repair in disconnected times (with Ercan & Boswell, Oxford University Press, 2020, Oct), The Politics of Public Deliberation (Palgrave, 2011), Environmental Decision Making: Exploring Complexity and Context (with Harding and Faruqi, Federation Press 2009). She has also authored over 30 journal articles, a number of which have won international prizes.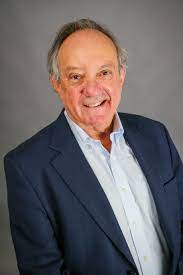 Prof. Martin Krygier
Martin is a Professor of Law at the University of NSW, co-director of the European Law Centre, and a Fellow of the Academy of Social Sciences in Australia. He has studied philosophy, politics, and law and his doctorate is in the history of ideas.
In June 2005 he was appointed recurrent visiting professor at the Centre of Social Studies, Academy of Sciences Warsaw and in 2005-06 was a Fellow at the Centre for Advanced Study in the Behavioural Sciences, Stanford.