Kaela Scott and Dominic Ward from Involve UK come together in this episode to share their experience of facilitating long-form deliberations like citizens' assemblies. They cover how to structure one and how to adapt that plan for different circumstances.  They also offer their experience of facilitation training: one as an extremely experienced facilitator and trainer, the other as an enthusiastic beginner.
---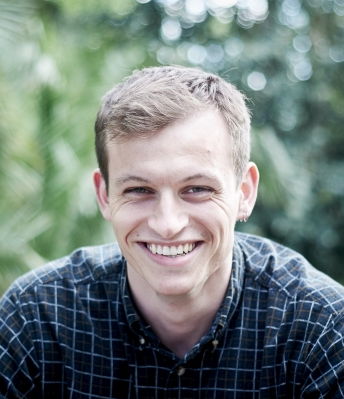 Dominic is a Project Officer at Involve who helps deliver several of our programmes including Sciencewise and the Open Government Network.
His role focuses on researching and writing case studies and providing support for Sciencewise projects, and for Involve more broadly. He co-authored a report on consumer voices in energy network company price controls and also writes our monthly newsletter. He has also assisted in the delivery of a number of deliberative public engagement events.
When gaining his Politics degree from the University of Leeds, he developed a passion for democratic engagement and strongly believes in its potential to help achieve a more equal and just society. This inspired him to write his dissertation on the consistently low turnout of 18-24 year olds in General Elections and the perception of them disengaging from politics. He believes that democratic participation must be understood as more than just voting as an event but a diverse and wide-ranging process which individuals must have the means and opportunity to take part in.
He has previously worked in sustainability and as a non-partisan election canvasser operating as 'boots on the ground' engaging people on the importance of voting in General Elections. Immediately prior to joining Involve, he also worked engaging 16 year olds in community and charity work through the National Citizen Service programme.
---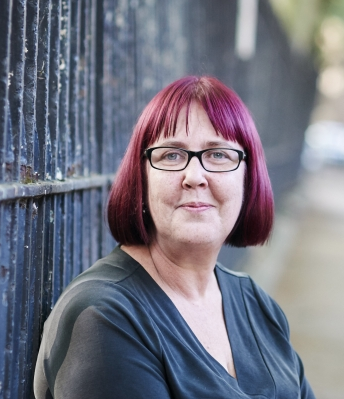 Kaela is Head of Democratic Innovation at Involve, a role focused on developing the theory and practice of public engagement and new forms of democratic participation.
Kaela came to Involve after working for 13 years in the community planning and capacity building sector within local government in Scotland. Here she developed a grounded understanding of the practical, political and policy work required to translate the desire to involve citizens in the decisions that affect them into processes that are meaningful and effective for communities, public sector bodies and political administrations alike.
Since joining Involve in 2015, and founding Involve's office in Scotland, Kaela has led on a wide range of engagement and research projects, with a particular focus on how to involve the public in dialogue and deliberation around complex and technical issues.
Kaela is an experienced facilitator, public engagement practitioner and trainer and has a Masters in Community Education from Edinburgh University (2011) which explored tensions between the political drive for greater community empowerment and the realities of supporting communities to use these opportunities well.
---
Music acknowledgement.