Vivien Twyford has been at the forefront of public engagement in Australasia, and internationally, for decades. She established Twyfords in 1988.
In this conversation, the focus is on a particular tool, ORID. Vivien describes how she used this tool for a difficult conversation about bushfire recovery. Her approach has relevance to all situations of disaster or crisis management.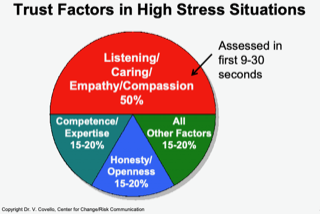 Carson, L (2006) "Art of conversation as an antidote to cultural exclusion", Accounting Education, Vol. 15, No. 1, March, pp. 109-111
---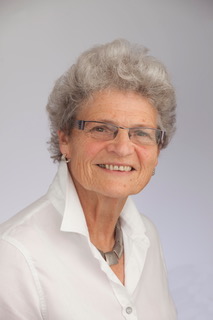 Vivien Twyford was a pioneer for the effective practice of Community Engagement. She, with other practitioners, brought concepts from around the world to Australasia, establishing the International Association for Public Participation here, assisting the association's development of culturally appropriate training, and offering that training here and overseas for more than a decade. More recently, becoming frustrated at the slowness of political and technical decision-makers to use the contributions of communities, she turned her attention to supporting the change required within organisations to become truly collaborative. This has been the recent focus of her work. Vivien is confident that individuals, teams, and organisations benefit from building collaborative mindsets and collaborative 'muscle'. She supports teams to work better together as they solve complex problems and maintain a collaborative approach even when the going gets tough. Vivien was made a Fellow of the University of Wollongong in 2001. She was an NSW Finalist in the Telstra Businesswoman of the Year in 2008.
---
Music acknowledgment.