This is part two of a conversation with John Gastil during which the history and practice of deliberative democracy is explored.
What interests John and Carson is the way in which theory and practice intersect. They reflect on their own academic journeys and also note the many scholars and practitioners who have defined this field of endeavour. Both are clearly inspired and excited by any robust practices that work and that can be supported by solid theory.
They share an ambition: to advance abstract theory and to simultaneously improve the quality and vibrancy of democracy.
Links to resources mentioned in this episode:
---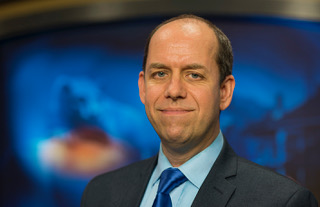 Dr. John Gastil studies political deliberation and group decision making across a range of contexts. His newest books are Hope for democracy: How citizens can bring reason back into politics (Oxford, 2020) with Katie Knobloch and Legislature by lot: Transformative designs for deliberative governance (Verso, 2019) with Erik Olin Wright. His work on the Citizens' Initiative Review has helped evaluate an exciting new form of public deliberation that should improve initiative elections. His Jury and Democracy Project has investigated, and hopefully helped vindicate, the jury system as a valuable civic educational institution. His work with the Cultural Cognition Project demonstrating the ways in which our deeper values bias how we learn about issues and form opinions. Professor Gastil has integrated some of the best research in his primary fields of study in two books. Political Communication and Deliberation uses the idea of public deliberation as a way to organize the wider study of political communication, and The Group in Society presents an Embedded System Framework for integrating research on group communication and behavior.
---
Music acknowledgement.